Nous sommes ravis d'avoir été rejoints par un jury prestigieux composé de spécialistes expérimentés dans différents domaines qui apporteront leur point de vue et leurs connaissances dans le processus de sélection.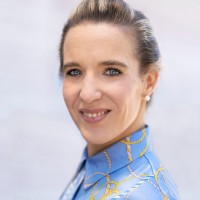 Aurore Amaudruz
Co Director Energy Solutions,
Executive Board Member
Romande Energie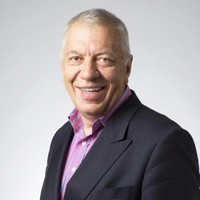 Jean-Christophe Vautrin
CEO at Clean Sea Services. Consultant, Board Member, Lecturer, Speaker.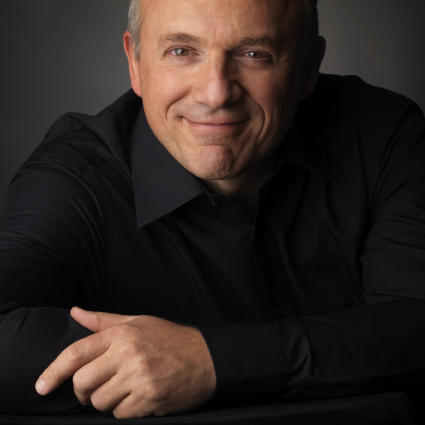 BioMarine – Chairman, & Blue Forward Fund – Partner & Deal flow and strategic partnerships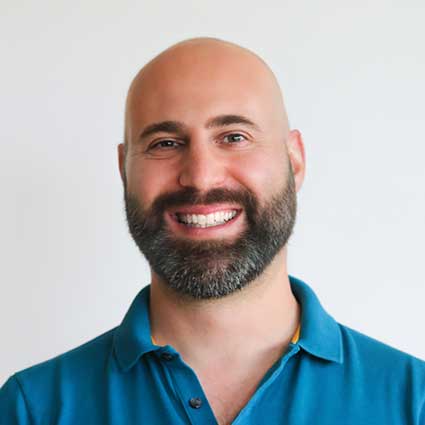 Group SVP Head of Data & AI of The Adecco Group, member of the AI and Machine Learning Platform of the World Economic Forum and Governing Body Member of the DACH CDO Community of Evanta, a Gartner Company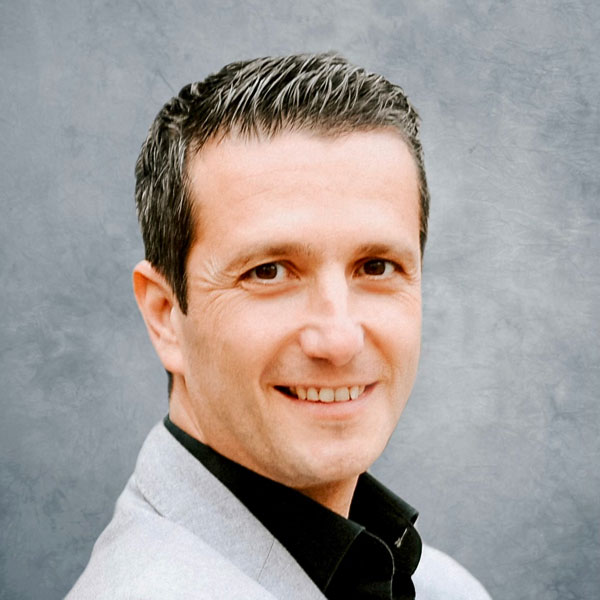 Marketing & Communications Specialist, Entrepreneur, Trainer & Startup Coach. Co-founder at BSM United Experts and Vice-President of the One Drop Foundation in Switzerland.